A&T VIDEO NETWORKS AT GITEX GLOBAL 2022
Join us at GITEX Global, a people-powered and tech-enabled event that brings you the opportunity to explore transformative technologies that are shaking up ecosystems worldwide. Drop in at Booth A30-8 to learn how A&T has been bringing the best of these technologies to their customers.
Visit A&T Video Networks at GITEX Global to experience revolutionary video collaboration systems designed by A&T with a passion to create extraordinary collaboration experiences. Our integrated, seamless, video collaboration systems, drive smarter business through realistic video conversations that empower success.
We at A&T, get to the root of our client's collaboration needs, to provide context-specific solutions. Fill in the form below to set up a conversation with our solution architects to create a system that addresses your specific needs.  Explore our unique Made-in-India products that challenge the frontiers of video collaboration.
Visit us at Booth no: A30-8 – we'd love to meet you and discuss.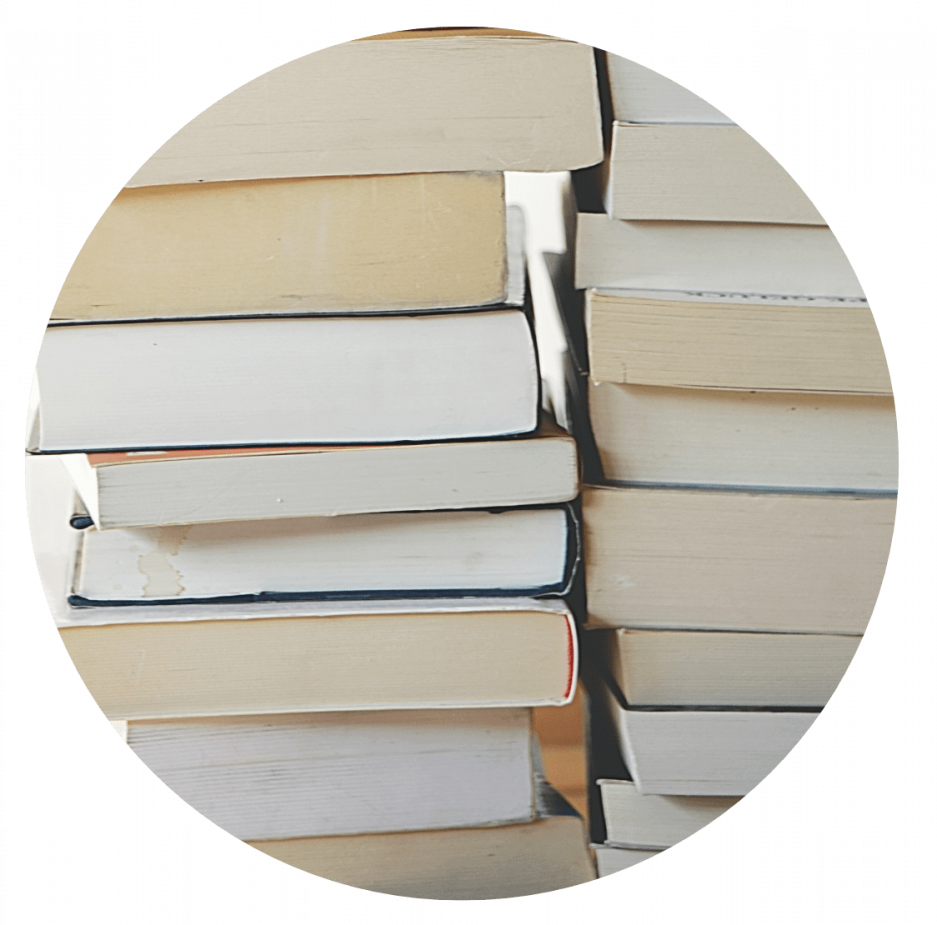 Education
In recent times, learning has changed tremendously. The four walls of a classroom are no longer sufficient to deliver education. Forward thinking institutions have broken the shackles of the blackboard and the classroom walls, to break forth and deliver customized and differentiated learning programs.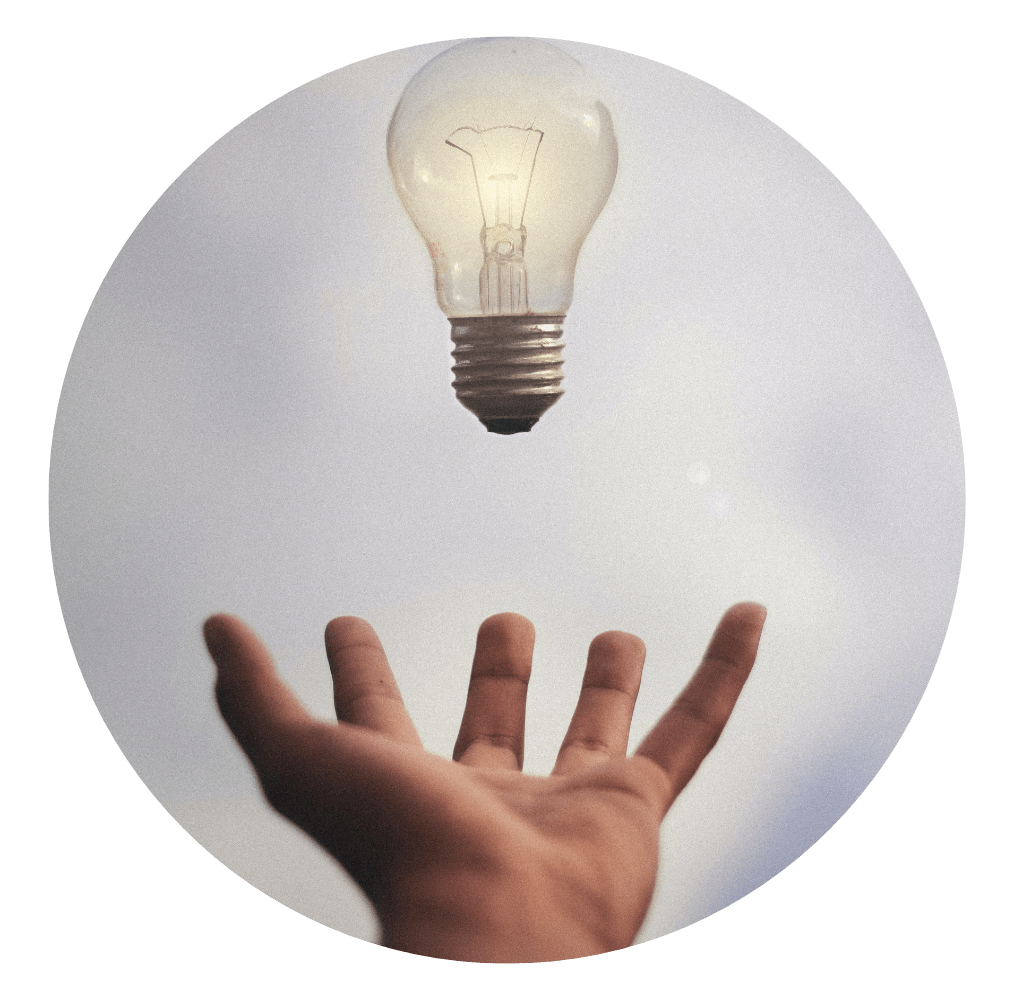 Enterprise
Hybrid work environments are here to stay. The old way of collaboration has given way to the new. Watercooler talk has been replaced by a video call. Casual office banter is now done on Zoom or Microsoft Teams. Adapting to this change has not been easy on anyone.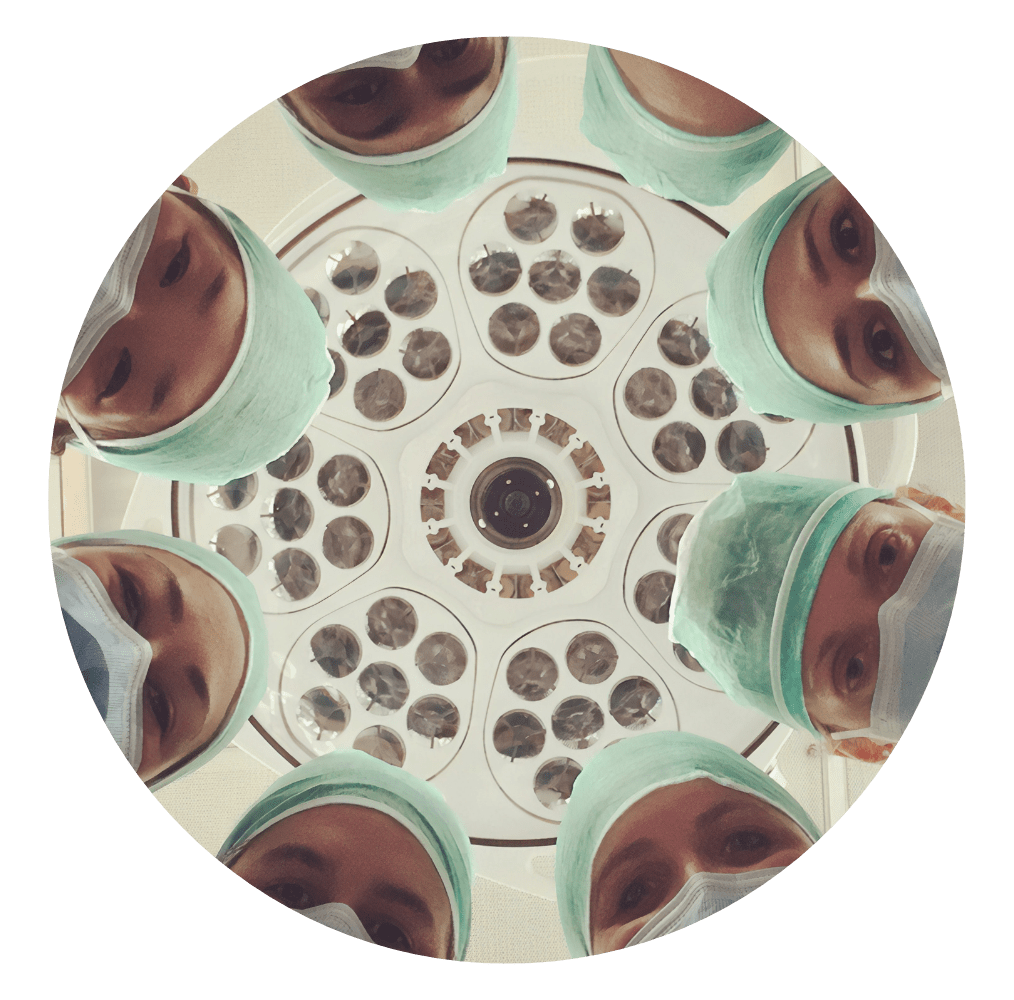 Healthcare
Today's hospitals are no longer satisfied by just providing healthcare. The overall experience of a patient is as important as high quality healthcare. Hospitals that care, look into every aspect of that experience, whether it is in the consultation room, the ICU or the Operation Theatre.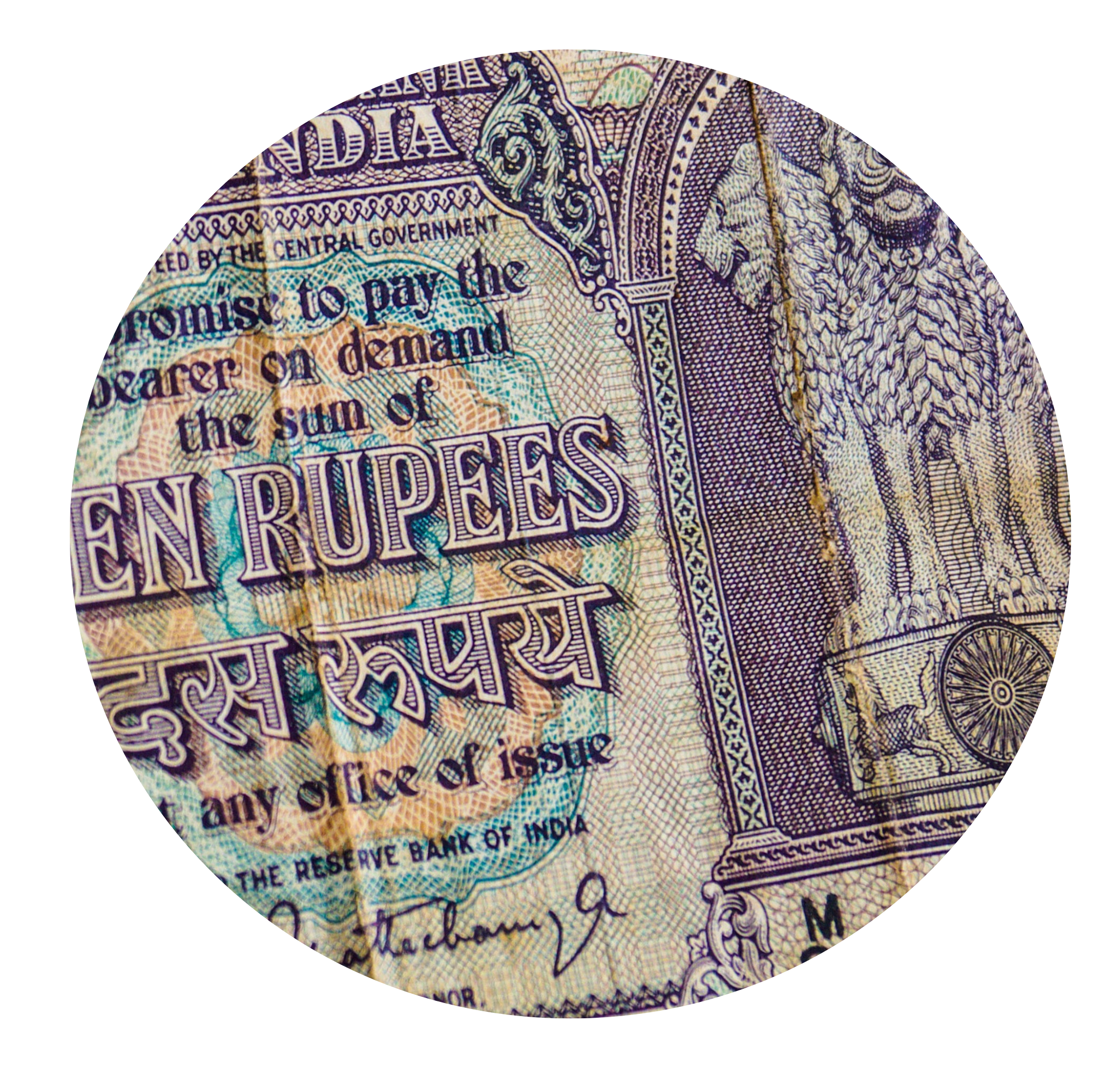 Government
Solutions using cost-effective, reliable, made-in-India products for the Government departments to leverage Digital India momentum.
380+ Telemedicine Centres | 7000 + Sessions Livestreamed | 35K + Students e learned |
380+ Telemedicine Centres | 7000 + Sessions Livestreamed | 35K + Students e learned |
380+ Telemedicine Centres | 7000 + Sessions Livestreamed | 35K + Students e learned |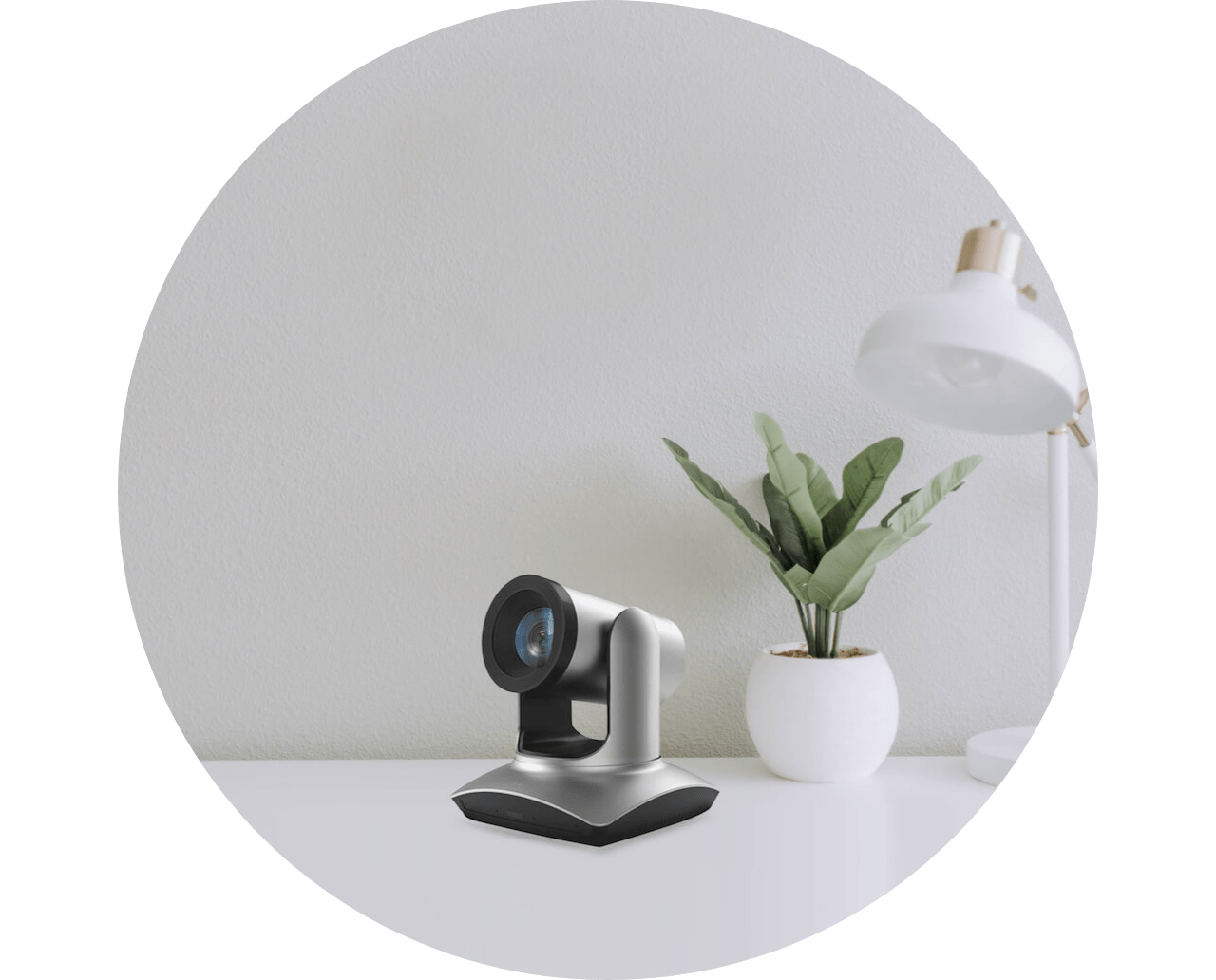 VC Cameras
Simple to use cameras with easy mounting, that enable you to set up video meetings from anywhere. You deserve only the best, you deserve crystal clear images.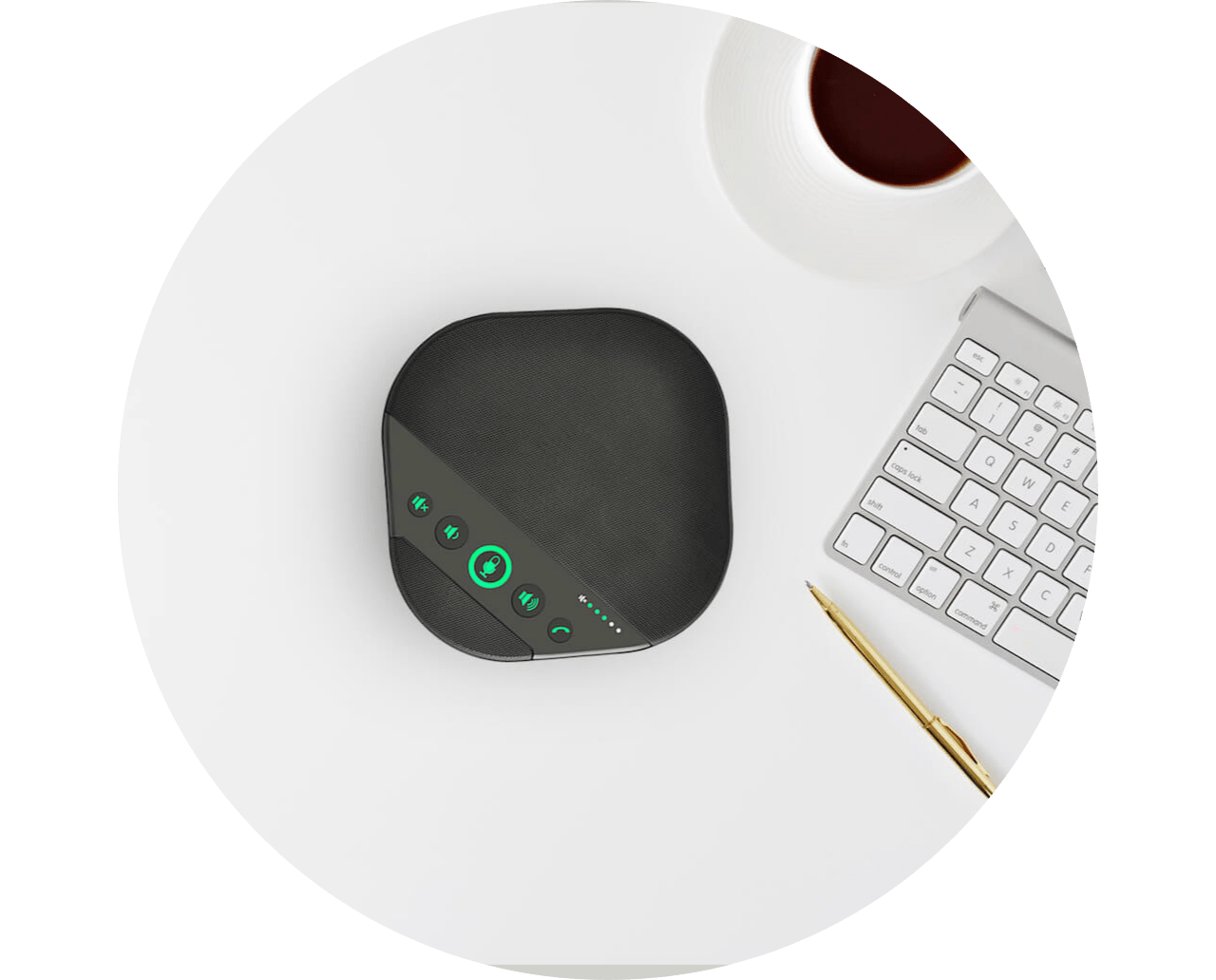 Speakerphones
Advanced Bluetooth speakerphones that deliver crisp audio in any part of the room.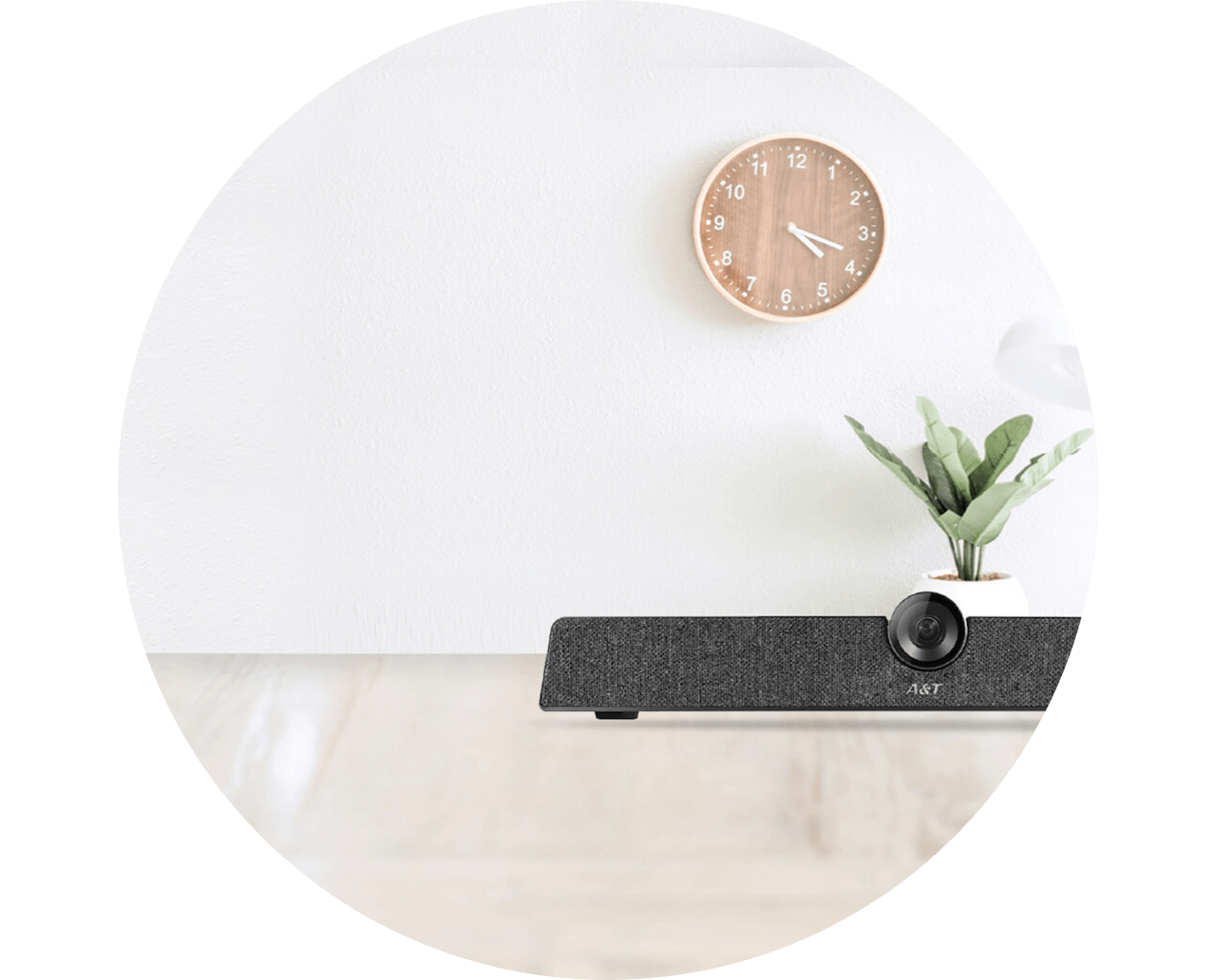 Video Soundbars
Realistic video and crisp audio that will change your collaboration experience like never before.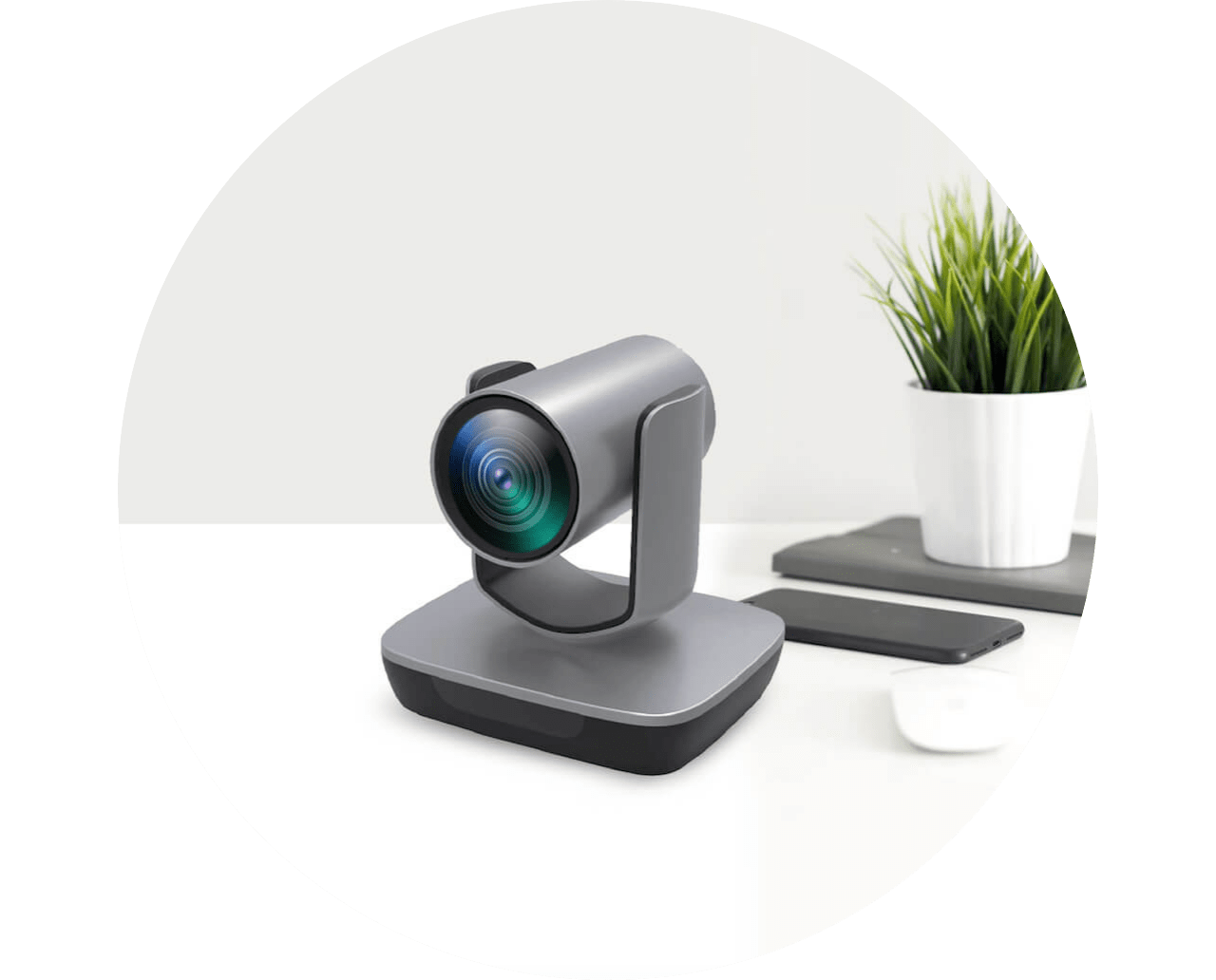 Professional VC Cameras
Why compromise when you get the best! Sharper images, better tracking and less management overheads.
8 Product Categories | 20K + Cameras Sold | 500 + Passionate Partners |
8 Product Categories | 20K + Cameras Sold | 500 + Passionate Partners |
8 Product Categories | 20K + Cameras Sold | 500 + Passionate Partners |
A&T Product Brochure
Learn more about A&T's make-in-India products that deliver exceptional video collaboration experiences
Download Now
A&T Solutions Brochure
Learn more about A&T solutions for various industry verticals and applications
Download Now