Welcome to

A&T

Manufacturing
Where Innovative Ideas Take Shape
As an esteemed industry leader, we pride ourselves on our unwavering commitment to quality, efficiency, and customer satisfaction.
Our success is built upon a foundation of certifications that validate our expertise and proficiency in various areas. These certifications not only demonstrate our compliance with industry standards but also signify our dedication to continuous improvement and staying ahead of the curve.
Our notable certification include:
ISO 9001:2015 – Quality Management System 
This internationally recognized certification demonstrates our commitment to meeting customer expectations, enhancing customer satisfaction, and continually improving our quality management systems. By following stringent guidelines, we ensure consistent quality and traceability throughout our manufacturing processes.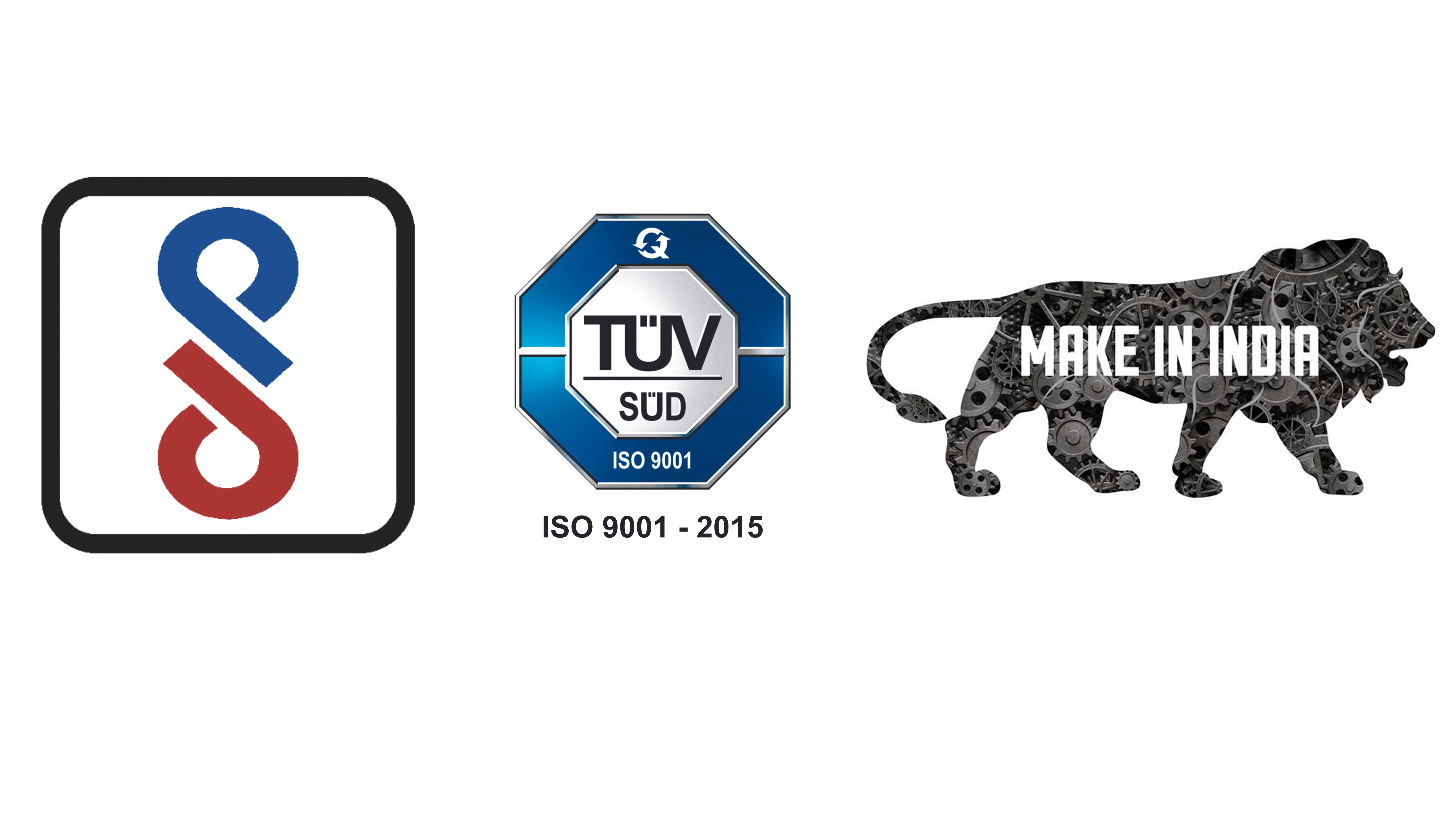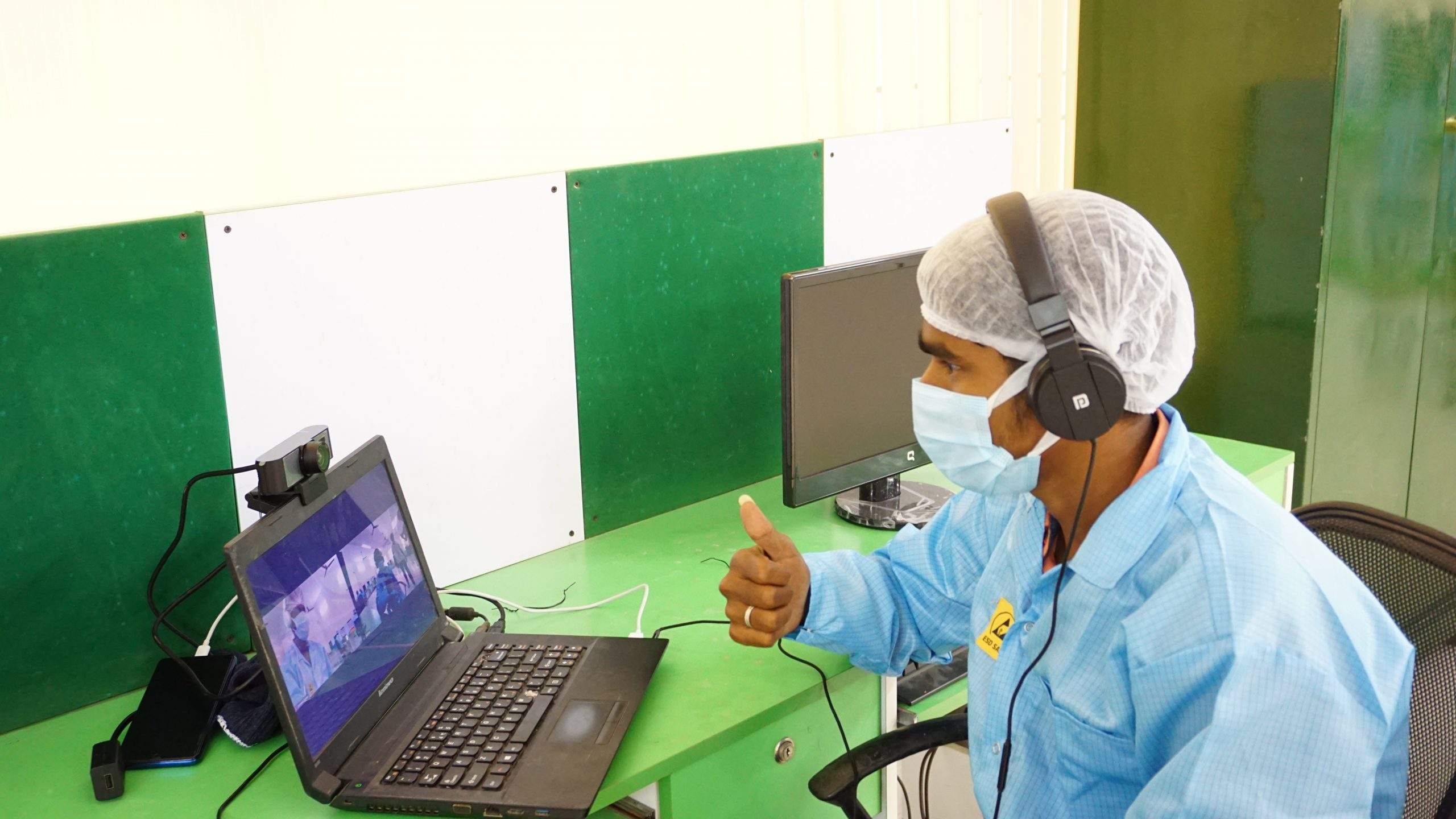 Excellence in Every Detail – at A&T Manufacturing, quality is our cornerstone. From meticulous material sourcing to precise production processes, we surpass industry standards and deliver products that exceed expectations.
At A&T Manufacturing, we prioritize quality above all else. We understand that quality is not just a goal but a fundamental aspect of our manufacturing process. We are committed to delivering products that meet the highest industry standards and exceed customer expectations.
Our quality standards encompass various aspects of manufacturing, including materials sourcing, production processes, and final product inspection. We meticulously select and source the finest materials from trusted suppliers, ensuring they meet our strict specifications. Our manufacturing processes are designed to optimize efficiency without compromising on precision and craftsmanship.
At A&T Video Networks Pvt Ltd, we take immense pride in our cutting-edge infrastructure for manufacturing top-of-the-line video conferencing products. Our state-of-the-art facility has been meticulously designed to ensure efficiency, precision, and unparalleled quality in every aspect of the production process. With a relentless commitment to innovation and customer satisfaction, we have created an infrastructure that sets new standards in the industry.
Facility Layout and Design
Advanced Manufacturing Equipment
Quality Control Assurance
Research and Development Centre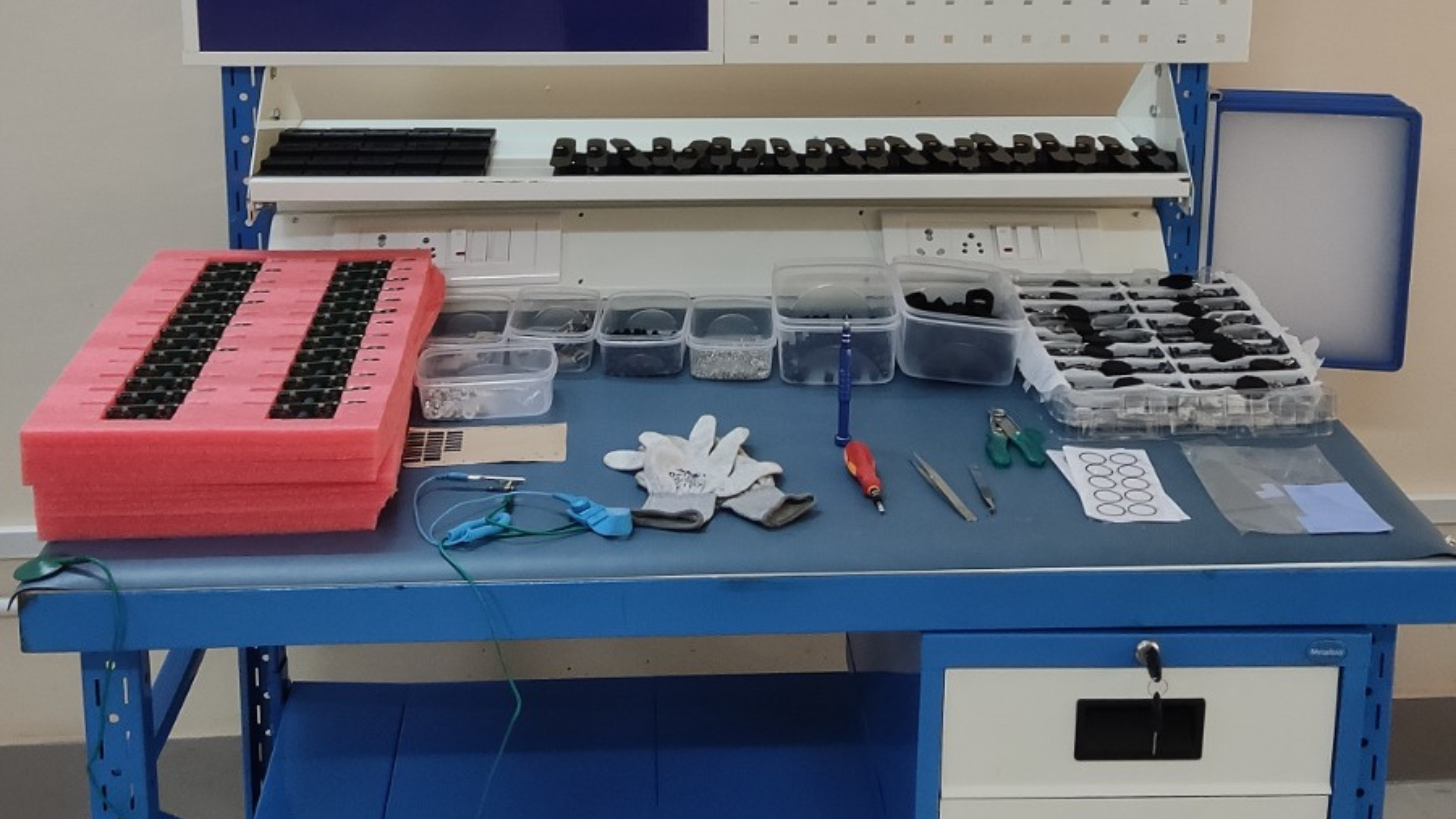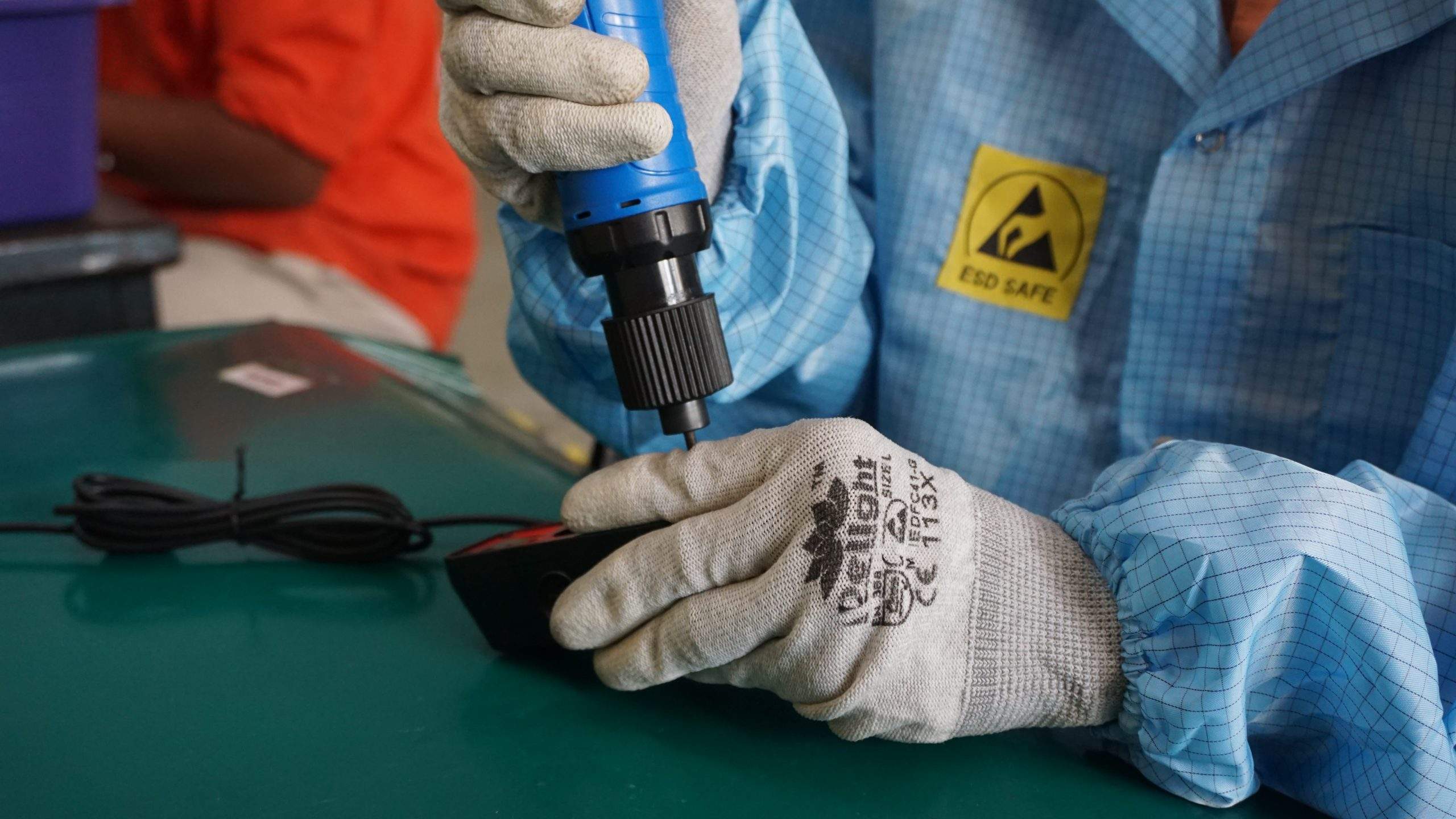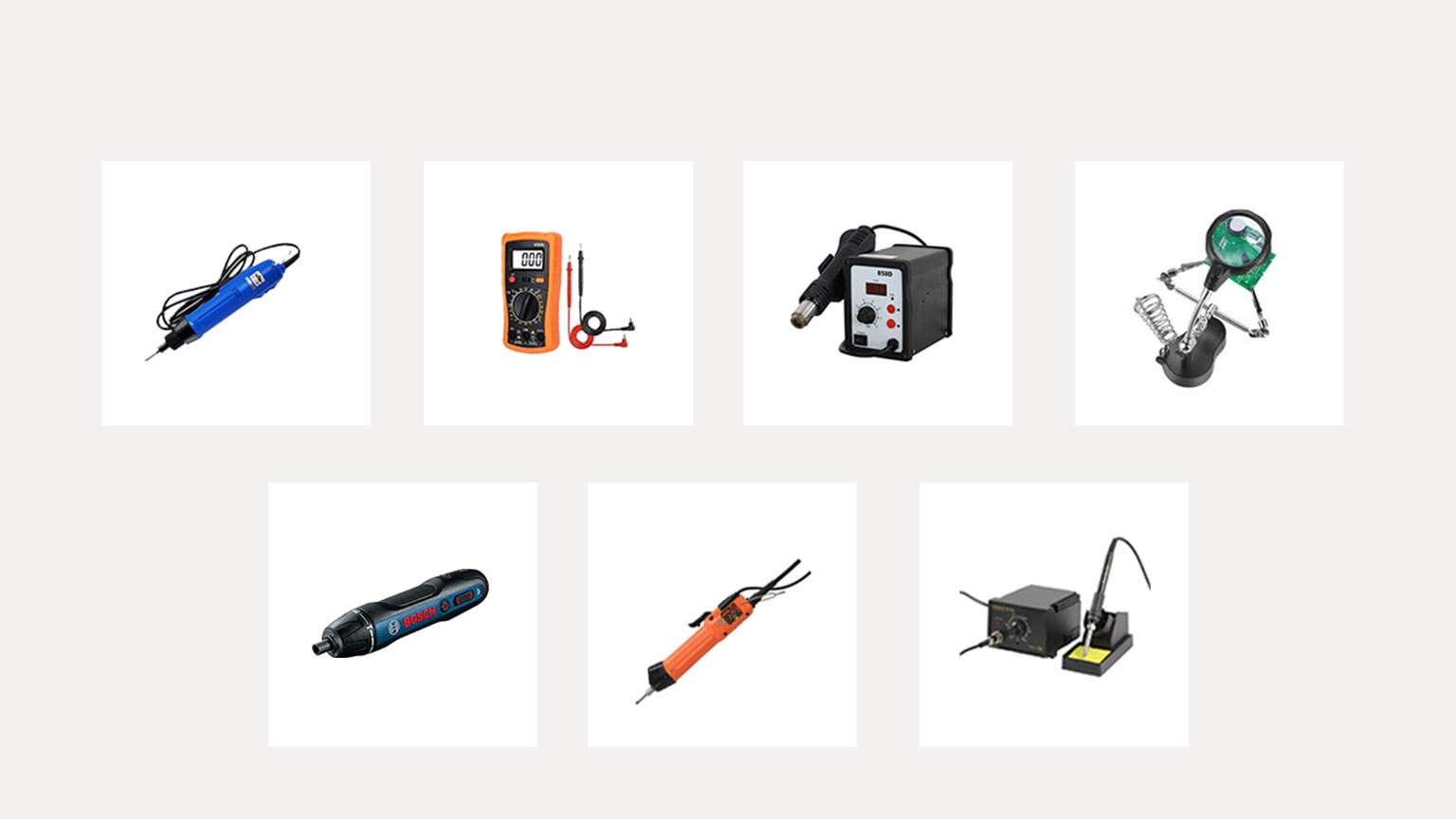 With our cutting-edge machinery including, soldering stations, electrical screw drivers, multimeters, desktop pc's, displays and regulated power supply we ensure that our video conferencing cameras stand out in terms of performance, reliability, and quality. As technology evolves, we remain committed to investing in the latest equipment, enabling us to stay at the forefront of video conferencing innovation. Experience the difference of our meticulously manufactured cameras and elevate your communication experience to new heights.
Engineering your dreams with our products