Rich Media Collaboration
Nudgis is a private platform that allows you to record, share and livestream educational and training videos. Specifically designed for educational institutions, enterprises and for surgery recording.
GET IN TOUCH
Nudgis is hosted and managed in India by A&T Video Networks with specialized capability to configure and customize the platform.
Record lectures, presenter audio and presentation in fullHD or 4K resolution
Simple and intuitive, no software to install.
Hardware recorders or browser based recording
GET IN TOUCH
Social and interactive learning
OCR to detect keywords for indexing
Text on slides are auto extracted for easy navigation
Search for any indexed keyword
GET IN TOUCH
Powerful post-recording capabilities
Edit and trim videos to create micro content
Chose to focus on any screen in multi-screen recordings
Access videos from anywhere, at any time, on any device
GET IN TOUCH
Secure videos from illegitimate access and download
Easily define read/ record/ edit access rules for each user
Securely hosted in Tier IV data center in India
GET IN TOUCH
Customize your platform's appearance
Organize content as per your preference
UI in any preferred regional  language
GET IN TOUCH
Ubicast Deployment Option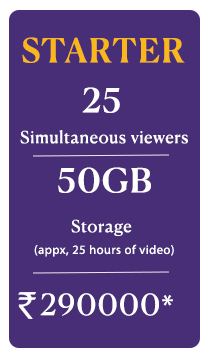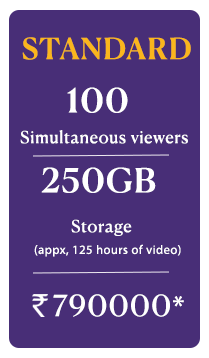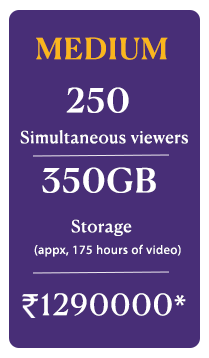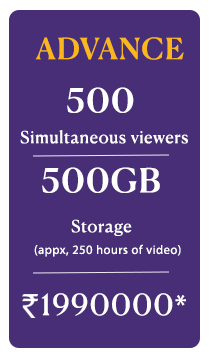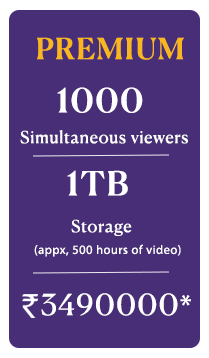 *Per annum price exclusive of GST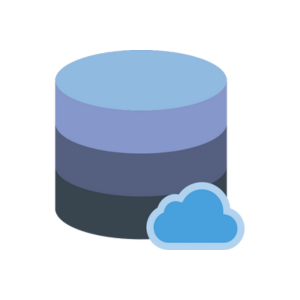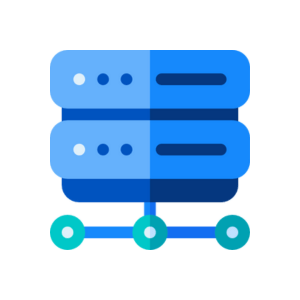 Unlimited simultaneous viewers
Need more storage or have any other specific request? Contact us for a custom tailored plan
Frequently Asked Questions
Rich media collaboration refers to the use of multimedia tools and technologies, such as videos, audio, and images, to facilitate collaboration and communication among team members in a remote or distributed work environment. These tools provide corporate video conferencing solutions that can include video conferencing, screen sharing, digital whiteboards, and more, and they are created in a way that will improve collaboration by giving users a more immersive, interactive, and engaging approach to communicate ideas and information.
Professional video conferencing cameras evidently have the ability to record the meeting or conference to a local or network-attached storage device. This gives you the corporate video conferencing solution which allows for easy recording and playback of meetings for later review or for those who were unable to attend the live meeting. Certain cameras may also have internal or external streaming capabilities, hence allowing for live streaming of the conference to remote participants. The ability to remotely operate the camera and change settings like zoom, focus, and pan-tilt-zoom from a central location is another feature found on many professional video conferencing cameras.
Surely there are several corporate video conferencing solutions to live streaming educational videos, including:
Accessibility: Students can access the educational material through live streaming from any location as long as they have an internet connection. For students who reside in rural areas or have mobility challenges, this may be especially useful.
Engagement: Live streaming enables in-person communication between the teacher and students, which can boost involvement and engagement.
Flexibility: Live streaming undeniably allows students to watch the video on their own schedule, rather than having to attend a class at a specific time.
Cost-effective: Live streaming can save on costs associated with traditional classroom instruction, such as building and maintenance costs.
It increases the student's capacity to retain the content by providing an interactive session.
It allows the students to ask questions and get instant feedback.