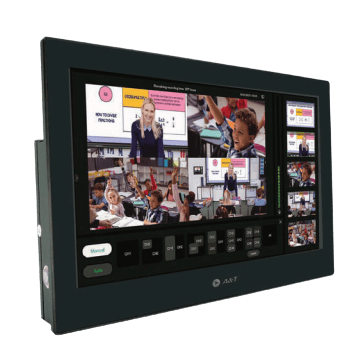 Astra Pro is the ultimate one touch recording and streaming system, packed into a compact and easily portable box. Designed to be your go-to solution for professional video production, Astra Pro empowers you to unleash your creativity and take your content creation to new heights.
Take your content anywhere
Never be tied down by bulky equipment again. Astra Pro lets you carry your entire video production studio with you. Record, stream, and switch up to five HD inputs simultaneously with seamless ease.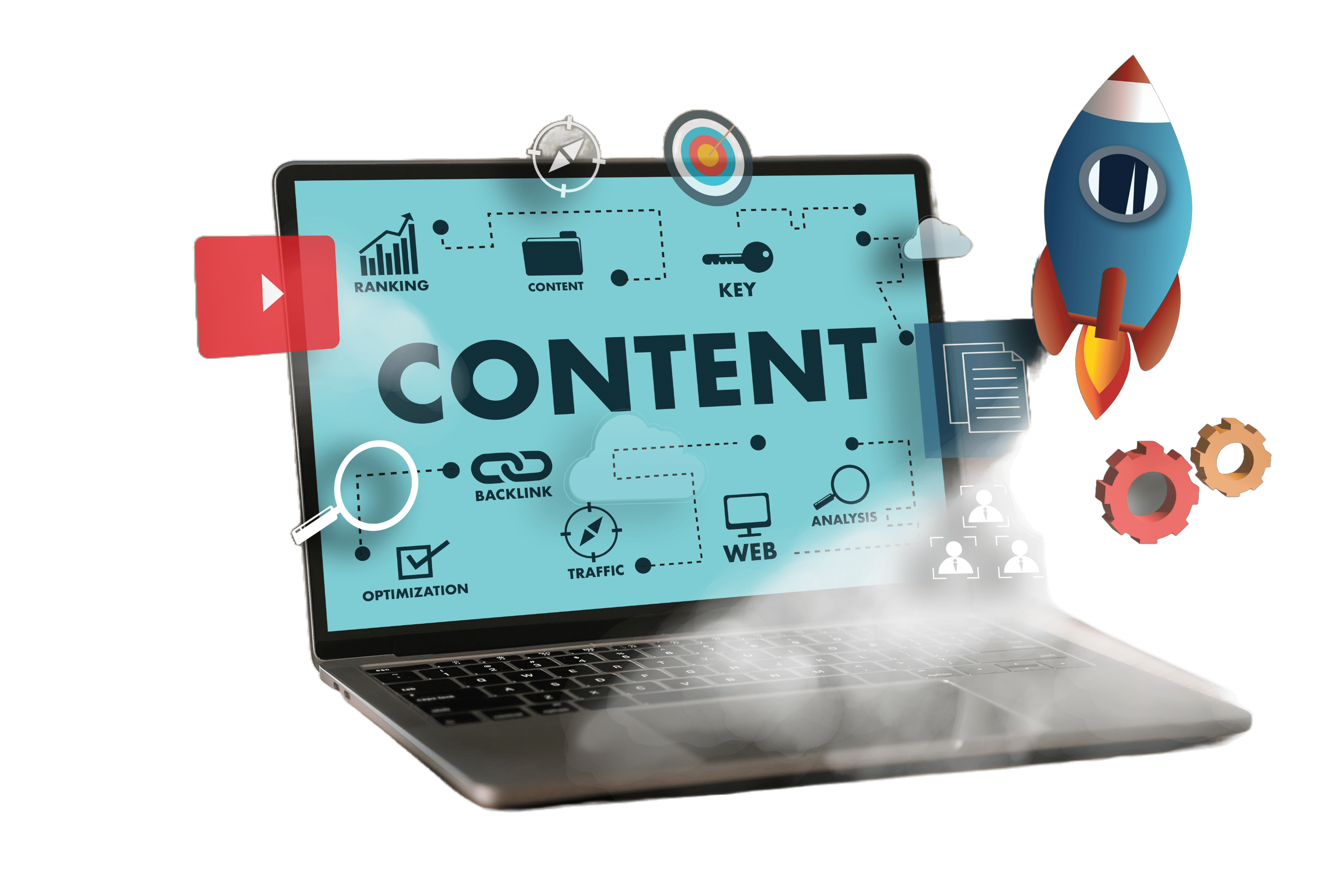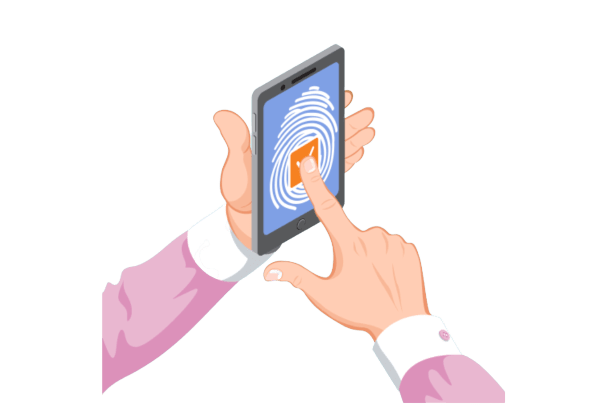 Only one button touch on screen to instantly start recording video lectures right away. Say goodbye to complex settings and lengthy procedures; now, all it takes is a single touch to start recording/streaming
Reach your audience everywhere
Supported protocols like HLS and RTMPS ensure seamless streaming. Seamless Integration of Astra Pro with UBICAST CMS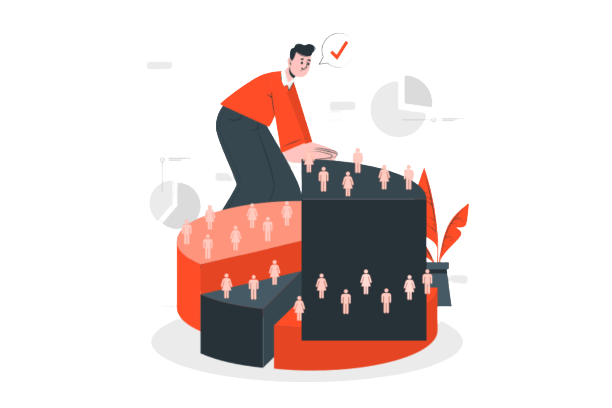 The intuitive touch screen of Astra Pro makes switching between connected sources or layouts a breeze. You're always in control, and your audience gets a seamless experience.
Uncompromising FULL HD Recordings
Astra Pro's hardware-accelerated encoder delivers maximum performance. Your content will shine with crystal-clear quality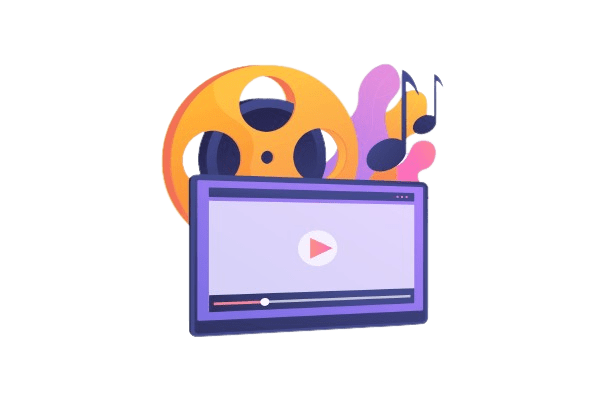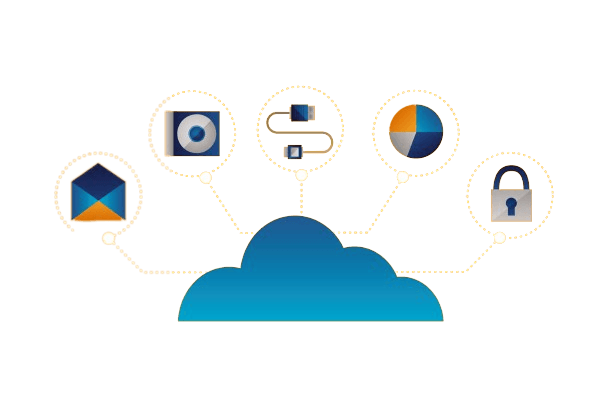 Take command of Astra Pro securely from anywhere with an internet connection. Whether it's remote troubleshooting, field support, or complete control over recording and switching – you're always in charge
Product Architecture Diagram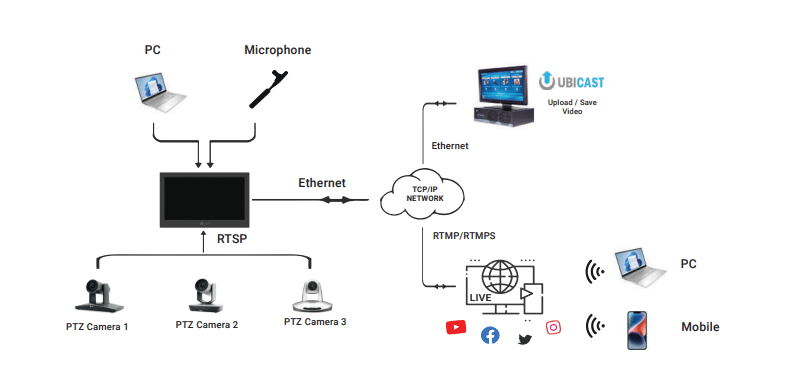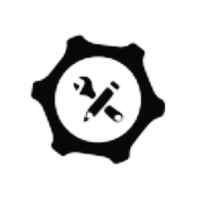 Free of pre-configuration
Power on and cameras auto – connected with Astra without any configuration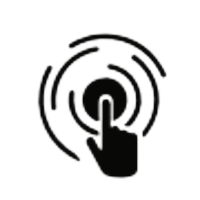 Stream and record with simplicity at your fingertips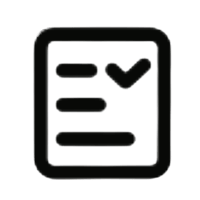 Support to set scheduled tasks for device powering on/off, lecture recoding and live streaming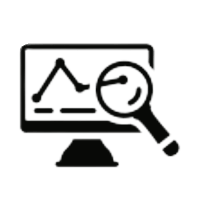 Confidence monitoring & switching
See, switch, record, and stream with confidence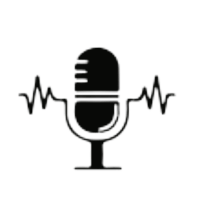 Uninterrupted control over video sources while recording
Connecting Everything with Ease
Utilize the POE network interface for easy power supply, control and video transmission with a single network cable
Powerful Codec Capability
Enjoy support for 4K input, ensuring top-notch video quality
Connect cameras or video sources with 1X HDMI, 4X network video stream input, and optional 2X SDI
Share any input source or switch program output to local displays
Install Astra Pro on a wall or podium for versatile setup options