Value added distribution | Cloud services | Manufacturing
Creating

seamless

efficient

connected

video

collaboration

experiences
GET STARTED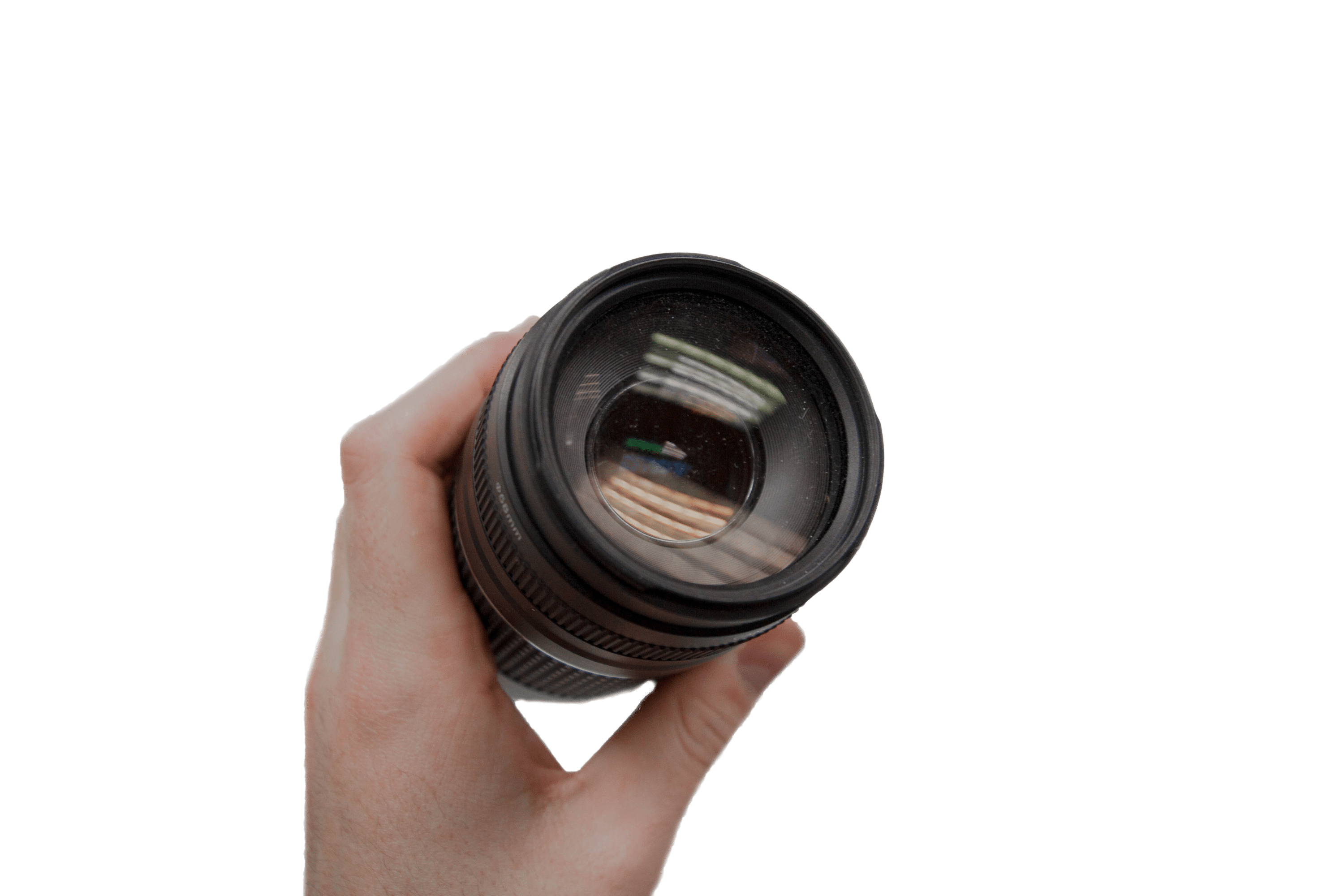 At A&T, we are constantly challenging the frontiers of Video Collaboration
Collaboration that drives smarter business
Enabling conversations that empower success
Whilst being more gentle on our planet
connecting you across space and time
⚬
connecting you across space and time
⚬
connecting you across space and time
⚬
connecting you across space and time
⚬
connecting you across space and time
⚬
Whether it is for online learning or the Executive Board room of a large conglomerate, we have best conference room camera, products and technologies that satisfy every collaboration need
EXPLORE
Our solutions are designed to do more than just solve perceived problems. We get to the root of our client's collaboration needs to provide context-specific solutions
EXPLORE
Value added distributor for…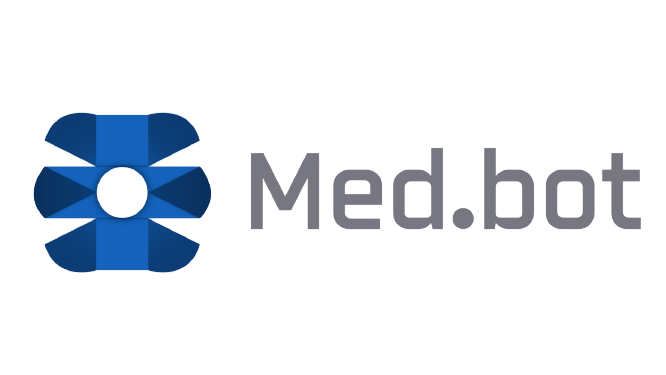 Clients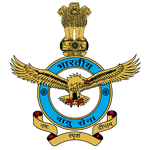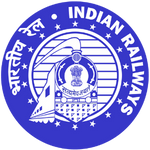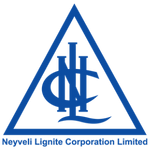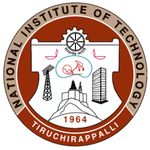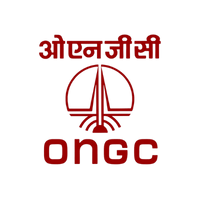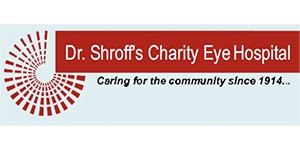 Certifications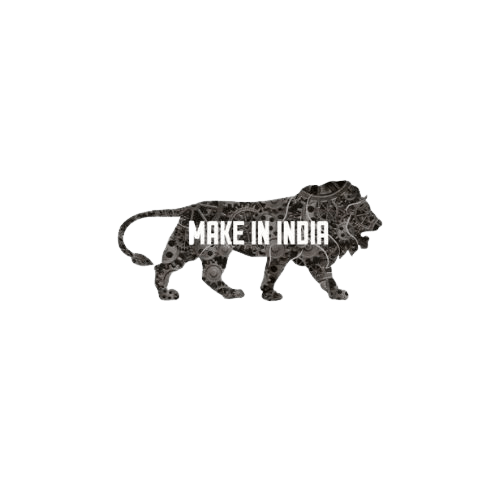 Available on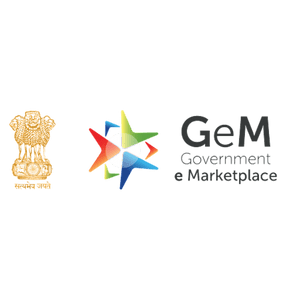 Membership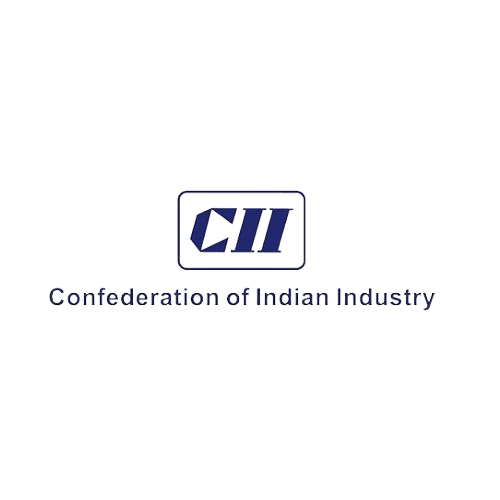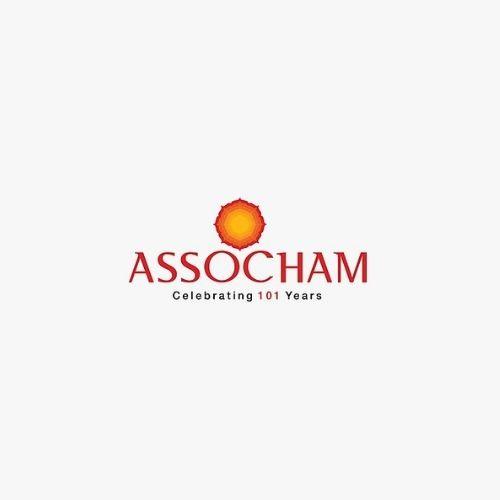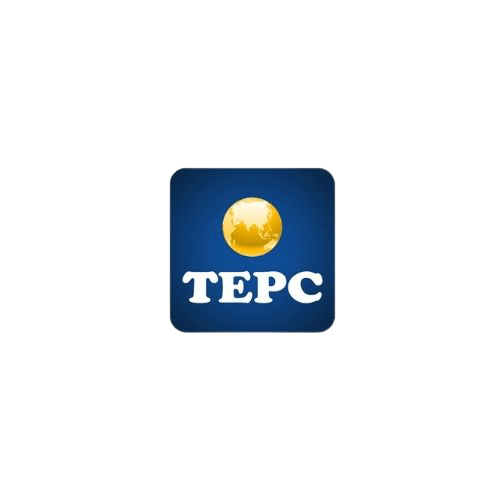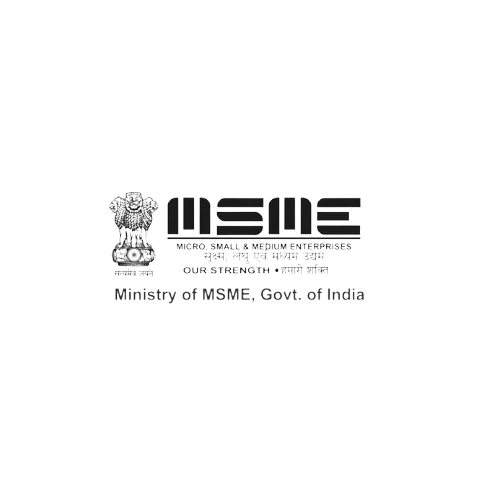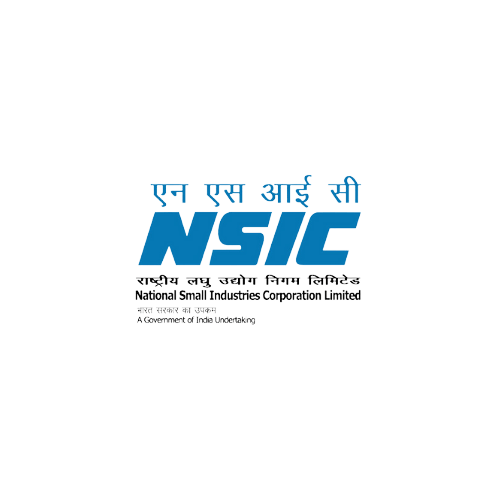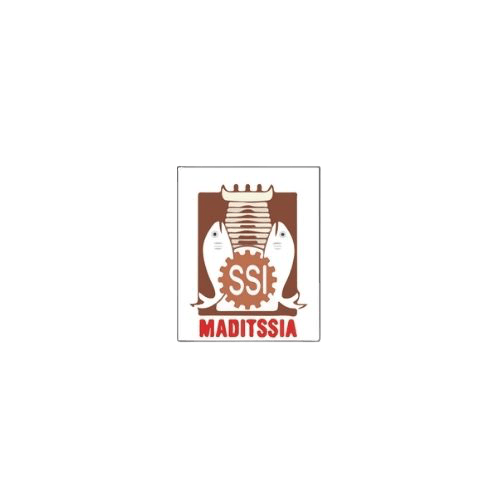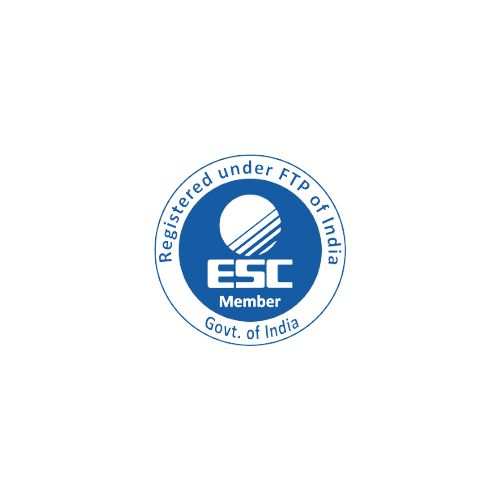 Schedule a Meeting Today & Start Collaborating
Frequently Asked Questions
Video conferencing allows people to connect and communicate in real-time through audio and video transmissions over the internet. Its significance lies in its ability to facilitate communication between individuals and groups who are geographically dispersed.
With the best conference room camera, people can hold meetings, collaborate on projects, attend training sessions, conduct interviews, and communicate with colleagues, clients, or customers, all from different locations. This can be particularly useful for remote workers, distributed teams, and international business partners.
In addition, video conferencing can provide cost savings by reducing the need for travel and related expenses. It can also improve productivity by allowing people to communicate more efficiently and effectively, and it can enhance collaboration and teamwork by enabling individuals to work together seamlessly across different locations.
Finally, the best video conference room solution can promote a sense of connection and community among remote workers or teams, as they can see and interact with each other in real-time, which can help build trust, camaraderie, and a shared sense of purpose.
A device: You'll need a device with a camera and microphone, such as a laptop, desktop computer, tablet, or smartphone. Many newer devices come with built-in cameras and microphones, but you can also purchase external cameras and microphones separately.
Internet connectivity: The recommended minimum internet speed is 1 Mbps upload and download speed, but for higher quality video and streaming, you may need more.
Best Video conferencing product: You'll need to use a user-friendly video conferencing product or solution that ensures a hassle-free meeting experience. There are some high-quality AI-driven conferencing cameras in the market. Check out the 
Lighting: Make sure the room where you'll be participating in the video conference is well-lit, so that your face is clearly visible on camera and there are some unique conferencing cameras(product link) that clearly bring the quality video even in the poor lighting.
Audio quality: It's important to have a clear audio quality, so consider using a one-of-a-kind conferencing camera(product link) that eliminates the background noise or an external microphone to ensure that your voice can be heard clearly. 
Etiquette: Finally, remember to be respectful of other participants, dress appropriately, and minimize any background noise or distractions to ensure a productive video conferencing experience.